Speakers at
PropTech Vienna
Get inspired, get key industry insights, think outside the box.
Our keynote speakers are all experienced and successful personalities in the international real estate industry and PropTech or technology scene. They will share their knowledge and experience with you and help you to get new impulses and visions.
Trends, innovation and a lot of experience are conveyed by these speakers.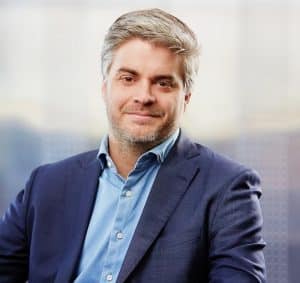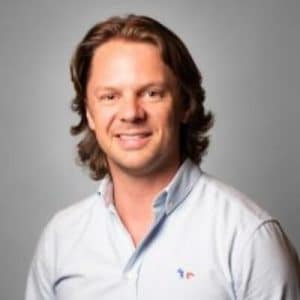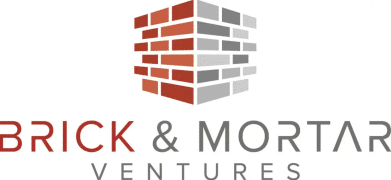 Founder and Managing Director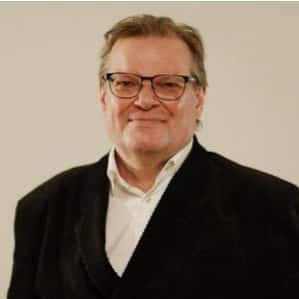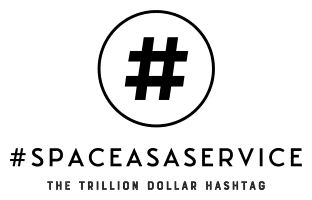 Head of Innovation & Business Building
Chairwoman of the Supervisory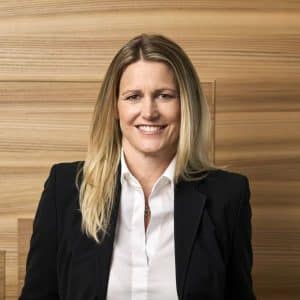 COO & Member of the Board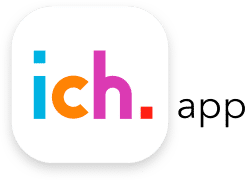 Innovation & Technology Expert

Non Executive Chairman & Co-founder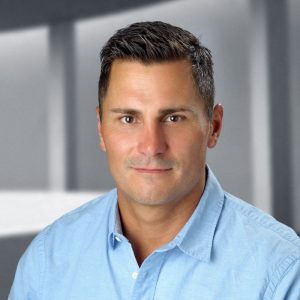 Departmental Research Lecturer in AI & Work
Division Management Housing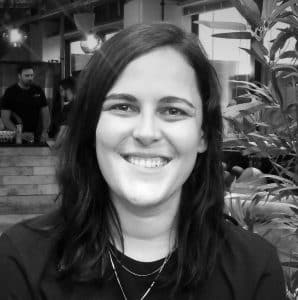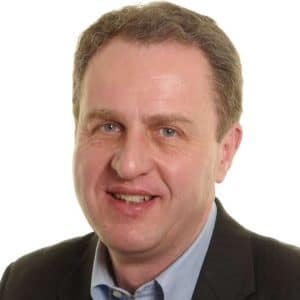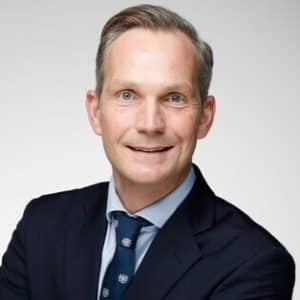 Head of Institutional Asset Management