Digital Real Estate Conference: PropTech Vienna
Where Real Estate
meets Tech.
The networking conference on innovation, technology and sustainability in the international real estate industry, connecting tech and real estate experts with startups, scaleups, investors, business angels, VCs and industry associations.
What topics can you expect?
Digital Transformation
and Innovation
Cyber Security
and Data Protection
Real Estate Assets - Blockchain and Tokenization
ESG, Sustainability
and Circular Economy
Smart Living
and Smart Cities
Tech Trends
and User Experience
Digital Investment Trends
and Challenges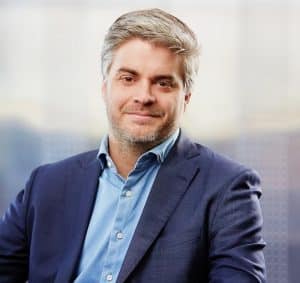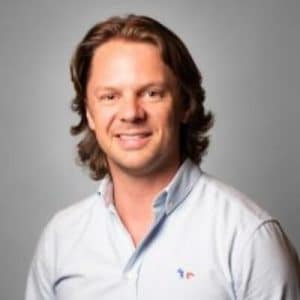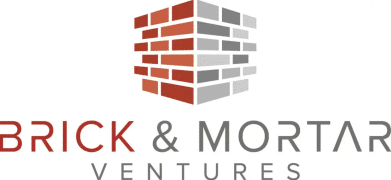 Founder and Managing Director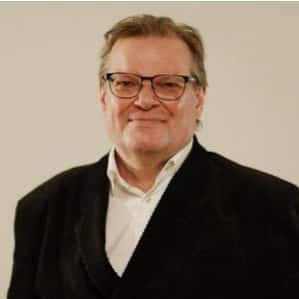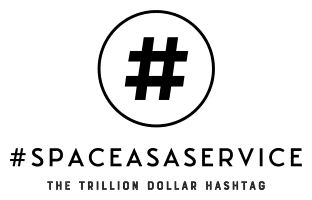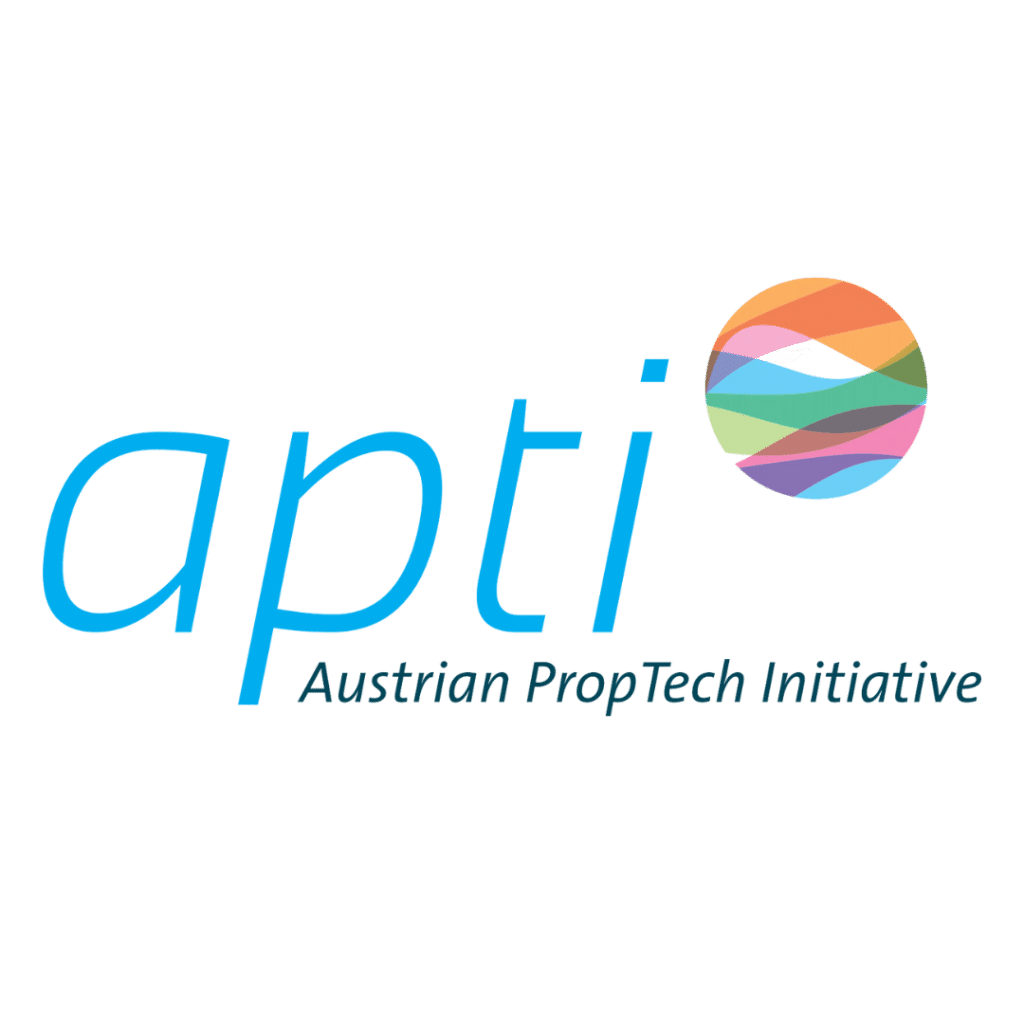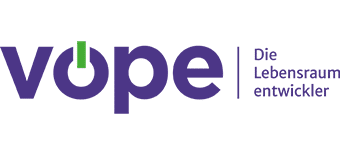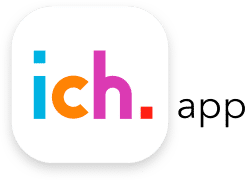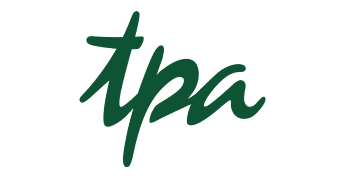 The congress is starting in ...
Take your brand visibility to the next level by becoming an official sponsor or partner of the PropTech Vienna Conference. We will connect you to an international audience of tech experts, startups and scaleups (PropTech, ConTech, FinTech, ClimateTech), investors, business angels, VCs, leaders and associations in the real estate industry.