PropTech Vienna
Conference
SAVE THE DATE: THURSDAY JUNE 13, 2024
Connecting Real Estate companies
with PropTechs, Startups, Investors, Business Angels, VCs and Industry Associations in the CEE region.
What topics can you expect?
PropTech Development
in the CEE region
Geopolitical Changes
and their impact
Future of Work,
Flexibility
ESG, Sustainability
and Circular Economy
Digital future, IoT,
Smart Living and Smart Cities
Latest PropTech Trends
(Big Data, Artificial Intelligence, ...)
Investing in PropTech
(Early Stage, Later Stage)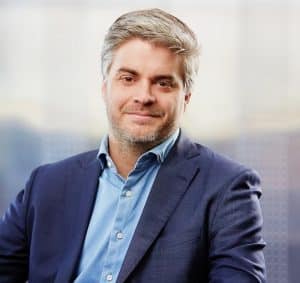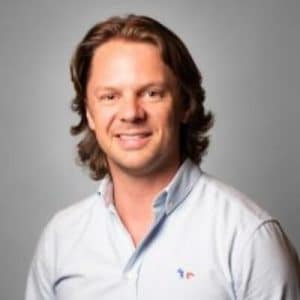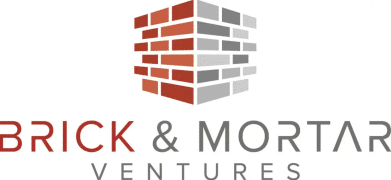 Founder and Managing Director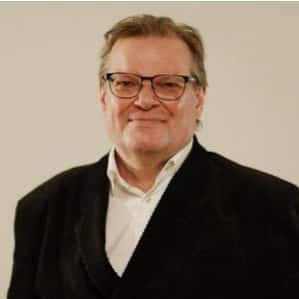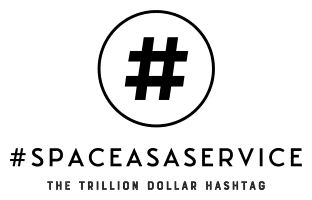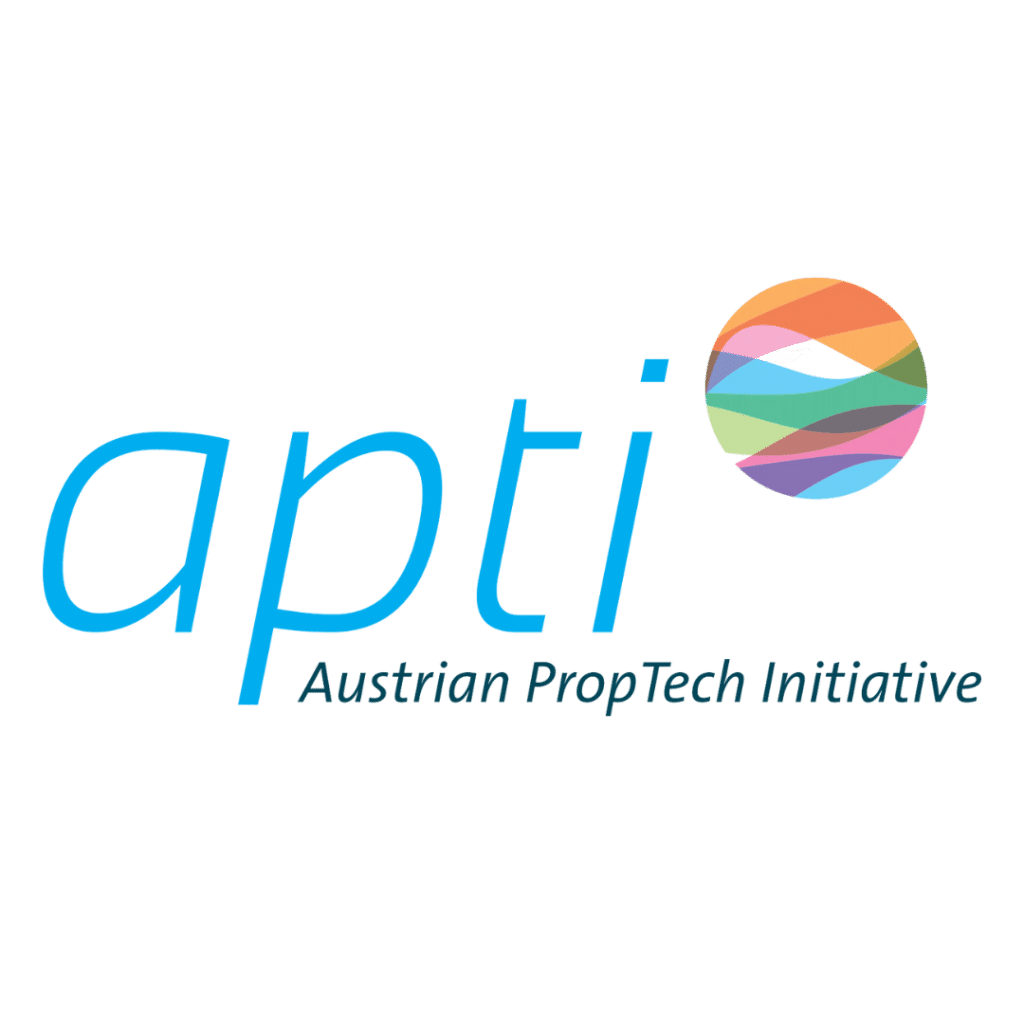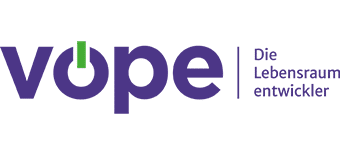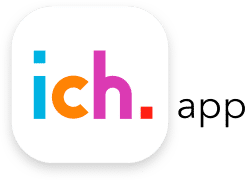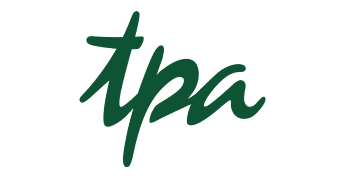 The congress is starting in ...
Take your brand visibility to the next level by becoming an official sponsor or partner of the PropTech Vienna Conference. We will connect you to an international audience of PropTechs, decision-makers of the real estate industry, business angels, investors, venture capitalists as well as media and business associations.