We offer visibility not only to high-level executives from well-known companies in the industry, but also to young PropTech founders or representatives of industry associations.
In order to maintain the top quality on our main stage, we offer pitches of PropTechs in front of a top-class jury as well as short presentations of VCs, investors, business angels or associations in our Pitch Box Area.
Check out our agenda for the Main Stage and Pitch Box.
Subject to change without notice.
Main Stage
Registration, Breakfast & Networking
Alte Technik (Ground Floor, Networking Area)
Welcome by the moderator of the day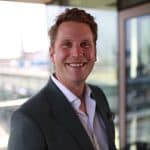 Non Executive Chairman & Co-founder
apti – Austrian PropTech Initiative
The EU PropTech market, its new regulations and new funding (ESG vs. Impact)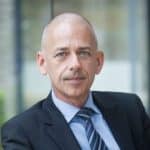 European PropTech Association – PropTech House
Panel Discussion: The future of the Real Estate industry – focus on innovation and digitization
Moderator: James Dearsley
Innovation & Technology Expert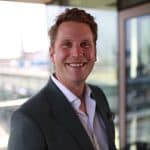 Non Executive Chairman & Co-founder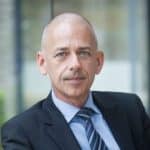 European PropTech Association – PropTech House
Panel discussion (RICS): Beyond Pledges – The real challenge for sustainable Real Estate
Moderator: Susanne Eickermann-Riepe
RICS European World Regional Board
COO & Member of the Board
Division Management Housing
Erste Bank der österreichischen Sparkassen AG
Panel discussion (VÖPE): Real estate development facing huge challenges- digitalization as the ultimate remedy?
Moderator: Sebastian Beiglböck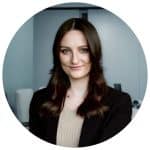 VÖPE – Association of Austrian Project Developers in the Real Estate Industry
Panel discussion: ConTech startups and their sustainability contribution
Moderator: John Priestland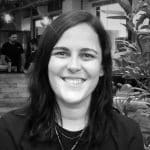 The future of commercial Real Estate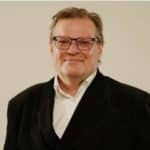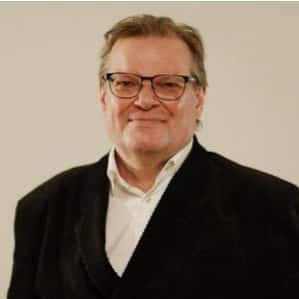 Investing in PropTech – from two perspectives (Corporate & PropTech)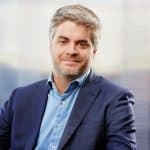 ConTech trends: Cost-saving buildings, responsibility in the context of ESG.
Founder and Managing Director
Expansion – providing startups with a soft landing internationally
Future trends in hospitality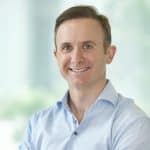 Roundtable: Out of lethargy – meeting new challenges in asset management
Head of Institutional Asset Management
BNP Paribas Real Estate Investment Management
Generative AI: Challenges and Opportunities in the Real Estate Industry
Myths & truths about large language models: The next frontier in Real Estate operations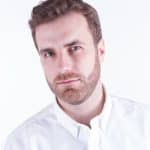 Digital brokerage platforms
IN SEARCH OF THE NEXT BIG THING! Innovation in Residential Real Estate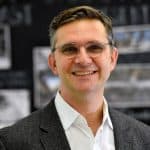 Head of Innovation & Business Building
How inner-city infrastructure enables sustainable city logistics & mobility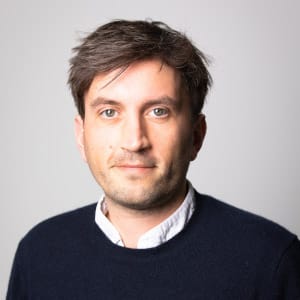 Creating sustainable living for everyone: Why construction needs a tech boost
What online data can tell us about changing housing trends in Vienna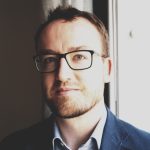 Departmental Research Lecturer in AI & Work
Oxford Internet Institute, University of Oxford
Roundtable: The measurable CO2 impact PropTech startups already have today
Special guests: Peak Pride Management, Greenpass & synavision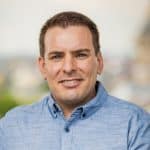 BitStone Capital & REALYZE Ventures
What does the future look like for real estate agents?
NAR – National Association of REALTORS®
Customer Lifetime Journey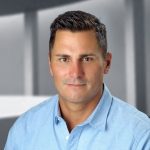 REAL CLIENTS for the Real Estate in seconds: Get verified data quality, higher security and more customer experience
PSA Payment Services Austria GmbH
Moderator: James Dearsley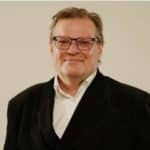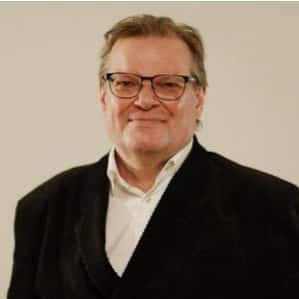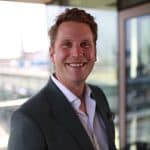 Non Executive Chairman & Co-founder
apti – Austrian PropTech Initiative
Alte Technik (Ground Floor, Networking Area)
Pitch Box