Where the PropTech Vienna Conference will take place, how you can best get there (preferably by climate-friendly means, of course) and what other information you need to know (partner hotel, press contact) can be found here.
We recommend public transportation to events using the U3, U6, 9, 44, 2, 46 and 10A.
With the following stations you are only a few minutes walk away from us:
– U3: Ottakring
– U6: Josefstädter street
– 2, 9, 44: Johann-Nepumuk-Berger Square
– 46: Feßtgasse
– 10A: Family Square
If you want to arrive by bike or e-scooter:
Ask the porter or directly at the registration for the parking space. In the inner courtyard of the Ottakringer brewery there is a bicycle parking space.
We would not recommend arriving by car, as there are no parking spaces to reserve at the Ottakringer Brewery. However, there is in the surrounding area. Please note the parking guidelines of the city of Vienna.
We recommend the parking garage P+R Ottakring – Vienna. Adress: Huttengasse, Spetterbrücke 41, 1160 Vienna
If you are a confirmed sponsor, community partner or media partner of PropTech Vienna, you are welcome to download our logos and MediaKit for communication here.
14th June, 2023
Ottakringer Brauerei
21st September, 2023
LABstelle Vienna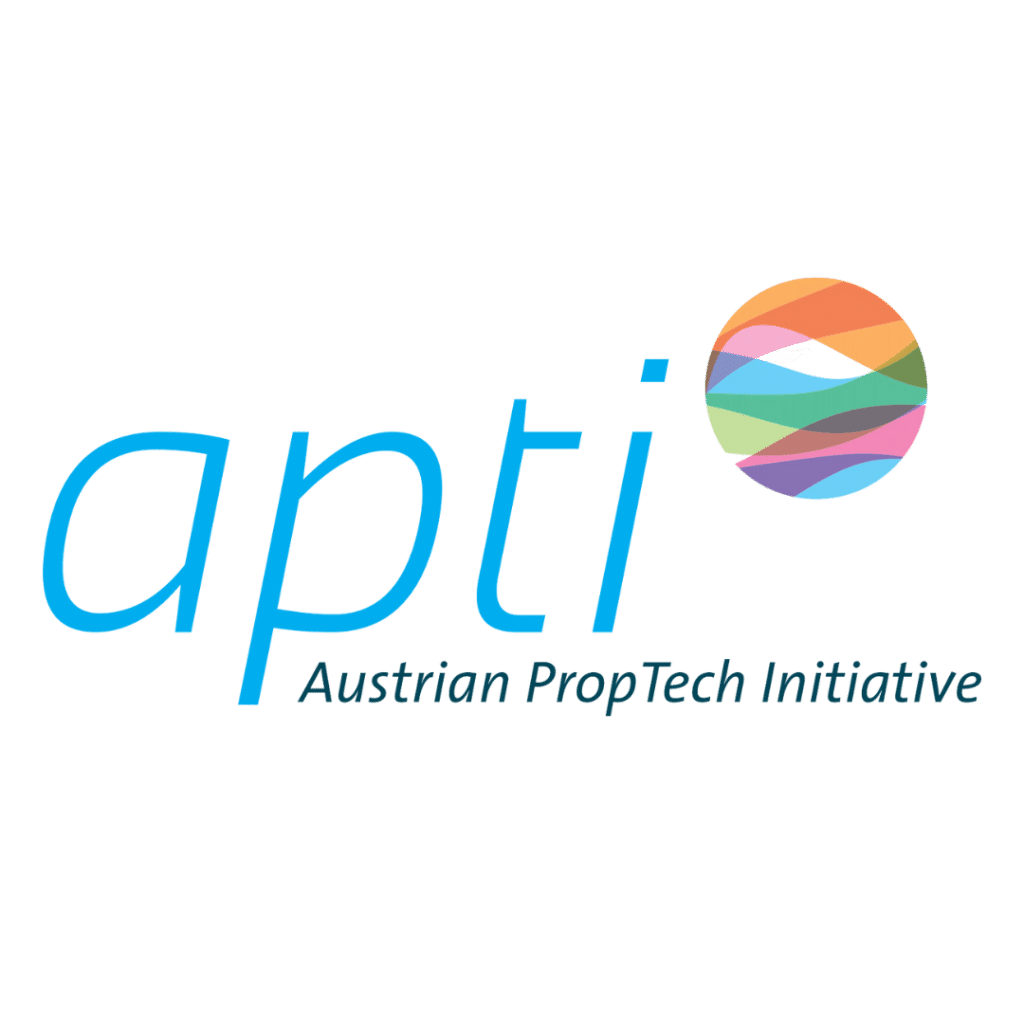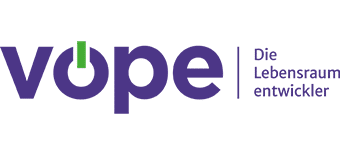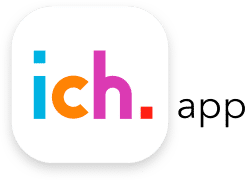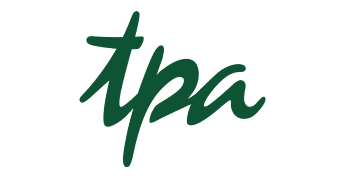 You need more information or want to order a package?
We are looking forward to your message!