National and international PropTechs can apply for the apti Award in 8 categories. From all applications, 2 finalists per category will be nominated by a top-class jury.
The finalists will then compete against each other in the final pitches on September 28, 2023 at Palais Berg.
Who will win the awards this year?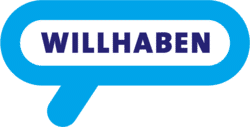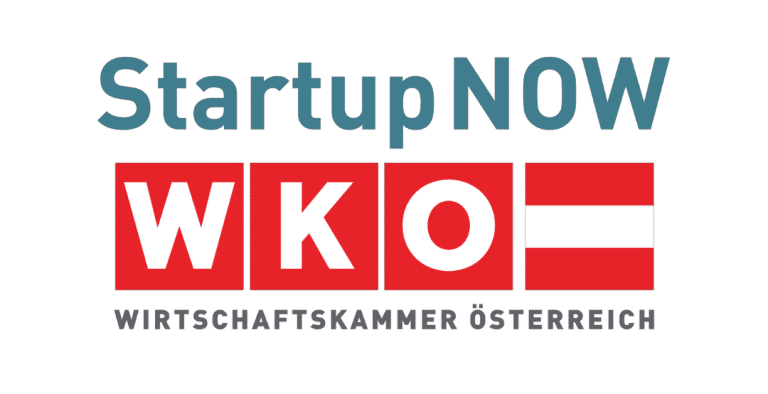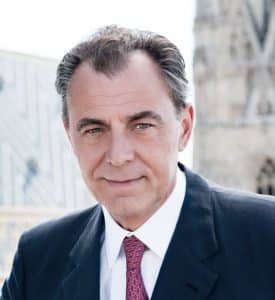 Head of Innovation-Services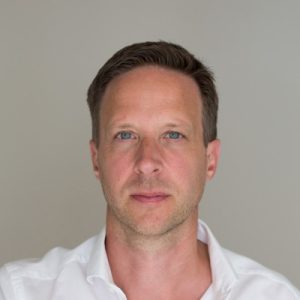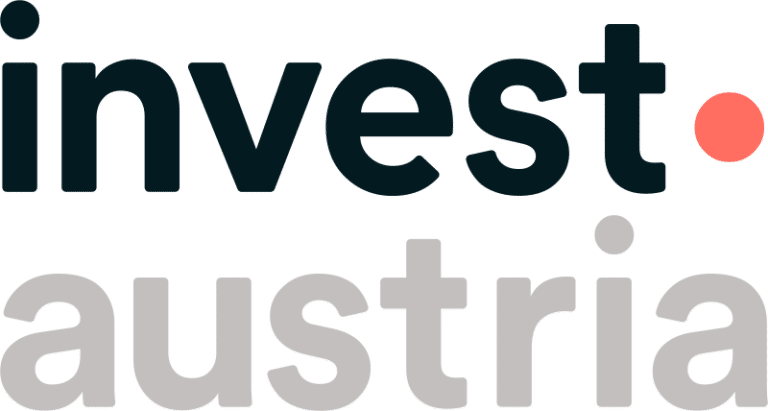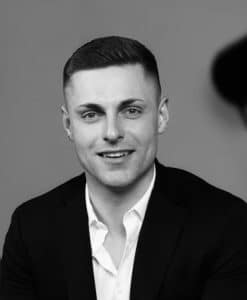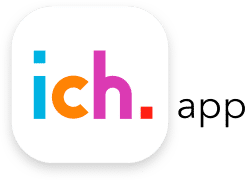 Sales & Partnerships Manager
Innovation & Technology Expert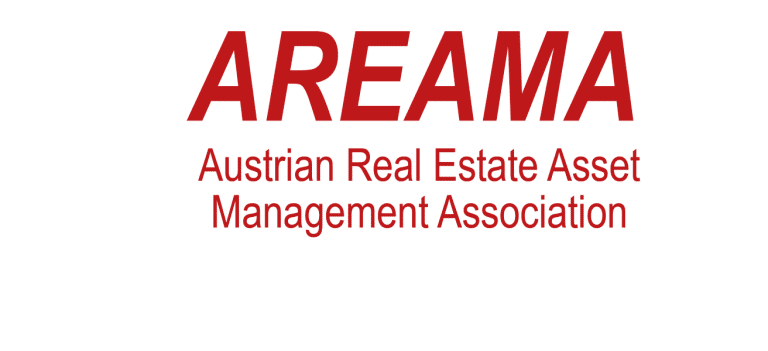 Real Estate Expert & Founding Chair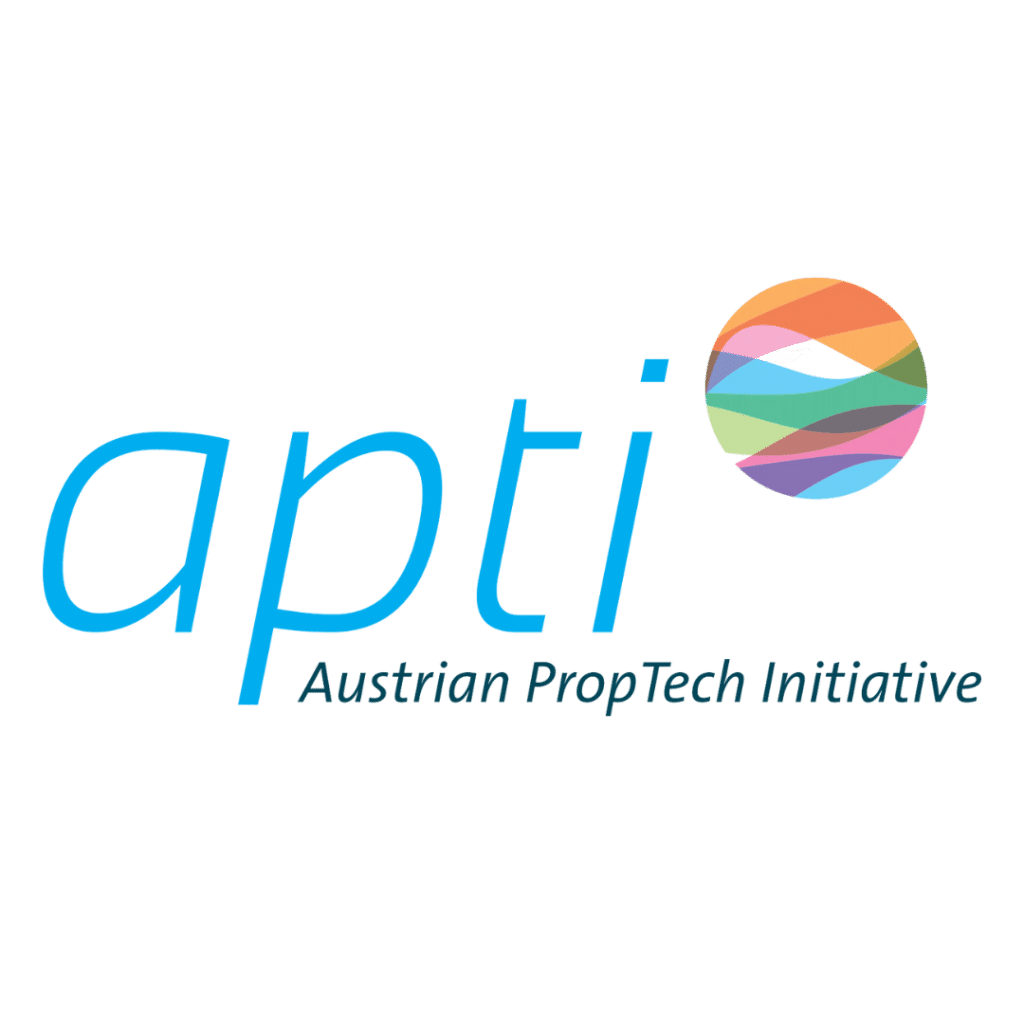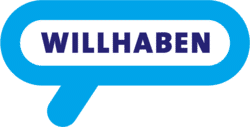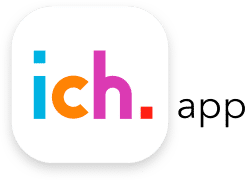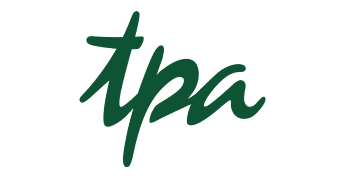 Online applications
PropTechs can apply online or through third parties up to and including July 8, 2023.
Evaluation of the applications received
A high-caliber jury (selected from the category sponsors and high-ranking VCs or business angels) will select two finalists per category in a pre-selection process.
The two nominees per category will be published.
Two finalists per category were selected by the top-class jury. As soon as they have accepted their nomination, the finalists will be published.
September 28, 2023
At the final pitches, the finalists will compete against each other in their category and pitch for victory. The winners of each category will be chosen by the top-class jury on the same evening.
 Payment Services Austria / "ich.app"
 epmedia/Immobilien Magazin