National and international PropTechs can apply for the apti Award in 8 categories. From all applications, 2 finalists per category will be nominated by a top-class jury.
The finalists will then compete against each other in the final pitches on September 28, 2023 at Palais Berg.
Who will win the awards this year?
Application deadline is July 30, 2023.
PropTechs can apply themselves, but they can also apply through third parties. It is possible to apply in multiple categories. New this year are the categories Austrian PropTech of the Year (only for PropTechs founded in Austria) and Best Corporate-PropTech Cooperation (international cooperation projects with real estate companies).
A high-caliber jury (selected from the category sponsors and high-ranking VCs or business angels) will select two finalists per category in a pre-selection process. The nominees will then be invited to the final pitches on September 28, 2023 at Palais Berg.
You can find out in which categories you can apply* below.
*Please note that you will be redirected to an online form when you apply. Here you will need a Google account to fill out the form and upload your pitch deck.
Best digital concept & service for tenants/homeowners
sponsored by

Digital Real Estate Marketing
Most impressive solution for (digital) real estate marketing
sponsored by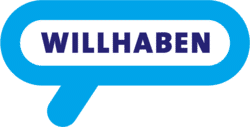 Outstanding contribution in sustainability
sponsored by
Outstanding contribution in property & facility management
sponsored by
Most innovative solution in planning & construction
sponsored by
Best digital solution in invest & finance
sponsored by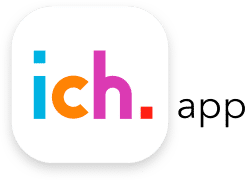 Austrian PropTech of the Year
Most successful PropTech by funding & expansion
sponsored by
Best PropTech-Corporate Cooperation
Most successful project between Startups & Corporates
sponsored by